Real Estate is not always better when its cheaper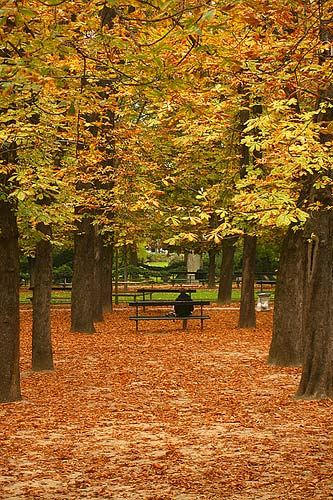 When looking at Investment Real Estate cheaper is not always better let me explain. Getting a good or great deal is always the real estate investors job to get. Looking at properties through different lenses makes the difference between losing money and making money.
Your first lens you need to see is what type of area is the property you looking at in? That is a lot of times over looked. Investors ask the seller is that a drive by neighborhood? I think the questions should be would a family want to raise their kids in the area you are looking at? Is the schools good in the area? What type of amenities is the area and how close are they? What is the average rent in the area? How many homes have you done and rented in this area?
That is a pretty detailed paragraph about some of the questions you should ask before considering purchasing anything from them. When your looking at any investment you should look at the future and how that property may preform in the future. All the questions ask in the previous paragraph will help make your portfolio have a great income whether you are renting or flipping properties.
The second Lens would be the property it's self. There are a few things to look at like the size of the home and the condition of it. The cost to get it to the point of whatever your going to do with it is crucial. You have to be careful with rehab and make sure your dealing with contractors that keep you in budget and do quality work. Making sure the proper permits and city inspections are done is a great way to make sure things are being done right. We actually give are clients a 6 month guarantee on things we rehabbed in the home.
Oh! I just about forgot. I have been thinking about bringing up-to-date my site. There's something I enjoy about the website http://wallaceliving.ca. Not positive precisely just what yet wanted feedback 🙂 Feedback on that would be fantastic. Okay I'll get back to it!
Looking at the prices in a neighborhood is important to know. Having a lower priced home is great to have in an area. You have a bigger buyer or tenant pool when you do this. Of course there are exceptions to this rule.
Also have what you can expect in rent or sales prices in that area. Have a licensed realtor send you a report of sales or comps in that area. Make sure that the square footage and amenities match up to your subject property. You can place an ad for a rental property and see how many calls you get. Placing an ad on your fictitious property can help you decide what your rental rate is.
This is a great start to make sure your portfolio makes a great return for you and your hard earned money. Brett Young CEO Rooftopinvestment
I do hope you found this interesting. I should point out that this was asked for by Baldeep with Virk Personal Injury Lawyers. of course always appreciate thoughts and comments.
Invaluable Assistance
http://www.proentertainmentnashville.com - Terrific web site.
http://crystaller.com - Where would I be without you?
http://goodbyedentures.ca - Glad I ran across these guys.

Posted in Moving and Relocating Post Date 08/01/2015

---